ABOUT US
EKE CMC provides single point solution to execute integrated design, consultancy, engineering, procurement, construction and project management services for Energy Generation Power Plants's requirements of Steel Tanks and also Grain processing and storage plants, Renovation, Retrofitting and Earthquake Strengthening, Water Treatment Plants, Liquid storage facilities, Booster Stations, Fuel Storage facilities and Firefighting solutions by maintaining ISO 14001:2015, ISO 9001:2015, API 650, API 620, AWWA D 100, AWWA D 103 quality standards.
Our operations are spread across the Middle East and Africa.
OUR MISSION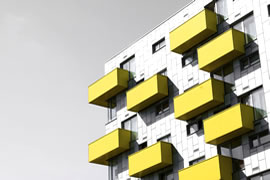 SAFETY
Safety is the most important of our core values. It is our first priority during every work day.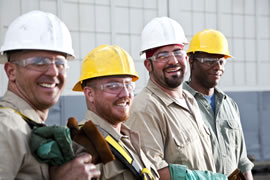 COMMUNITY
Involvement in and support of the community are at the heart of our company.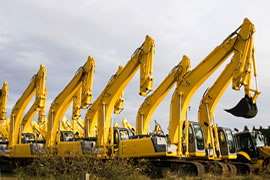 SUSTANABILITY
Structure's commitment to green building and sustainability is long-standing.
.. need a qualified EPC solution partner for your project?